Tube Games is a modular, flexible system for users of the London Tube to participate in communal games.
The cardinal sin of speaking or looking at anyone the tightly packed London trains is an amusing and unique phenomenon, which can often be exacerbated by a rise in temperature. During the height of summer, the only place to feel cool is by the connecting door between carriages. It also offers glances through into the neighbouring crowd and beyond. This project invites interaction between strangers standing next to the open window who would otherwise avoid eye contact. Moves are made by rubbing against the grain of the elasticated suede playing surface.
Press

Core77 Magazine
PSFK / Inspiring Creative Business
Design You Trust
Trendhunter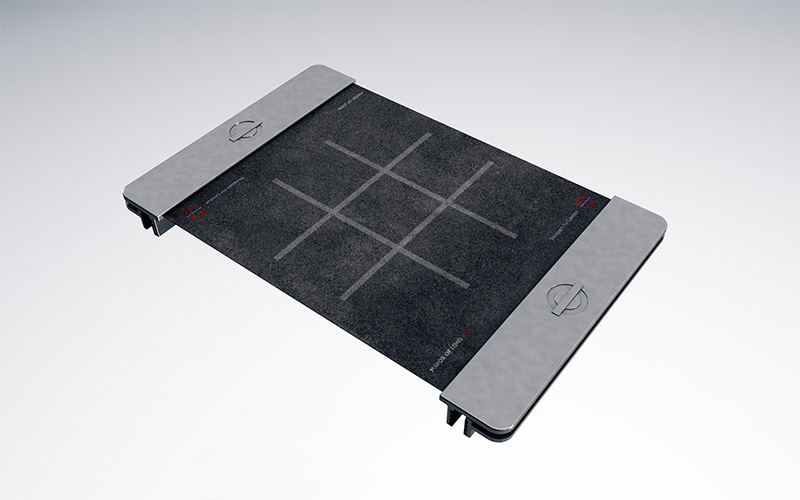 .