DESIGNING
THE
physical, spatial
and permanent
digital, invisible
and incremental
Thomas Wing-Evans
is a designer, architect and strategist based in Sydney delivering projects that bridge the gap between physical and digital.
His work spans
architecture
, experimental
installations
,
research
expeditions, short
stories
and a design
festival
with a focus on new media and emerging technology. Most recently, he was the digital innovation
fellow
for the State Library of NSW.
Latest News
ALIA
| 13.02.19
Lightning talk on creative innovation in the cultural sector
Cicada Innovations
| 07.02.19
Presenting 80Hz at Cicada Innovations in the Australian Technology Park
National Digital Forum
| 21.11.18
Speaking about risk and reward at the National Digital Forum in Auckland, NZ
NSW State Library
| 06.10.18
80Hz opens to the public alongside new NSW State Library galleries
DX Lab
| 09.11.17
2017 Winner
of the NSW State Library DX Lab innovation fellowship for 80Hz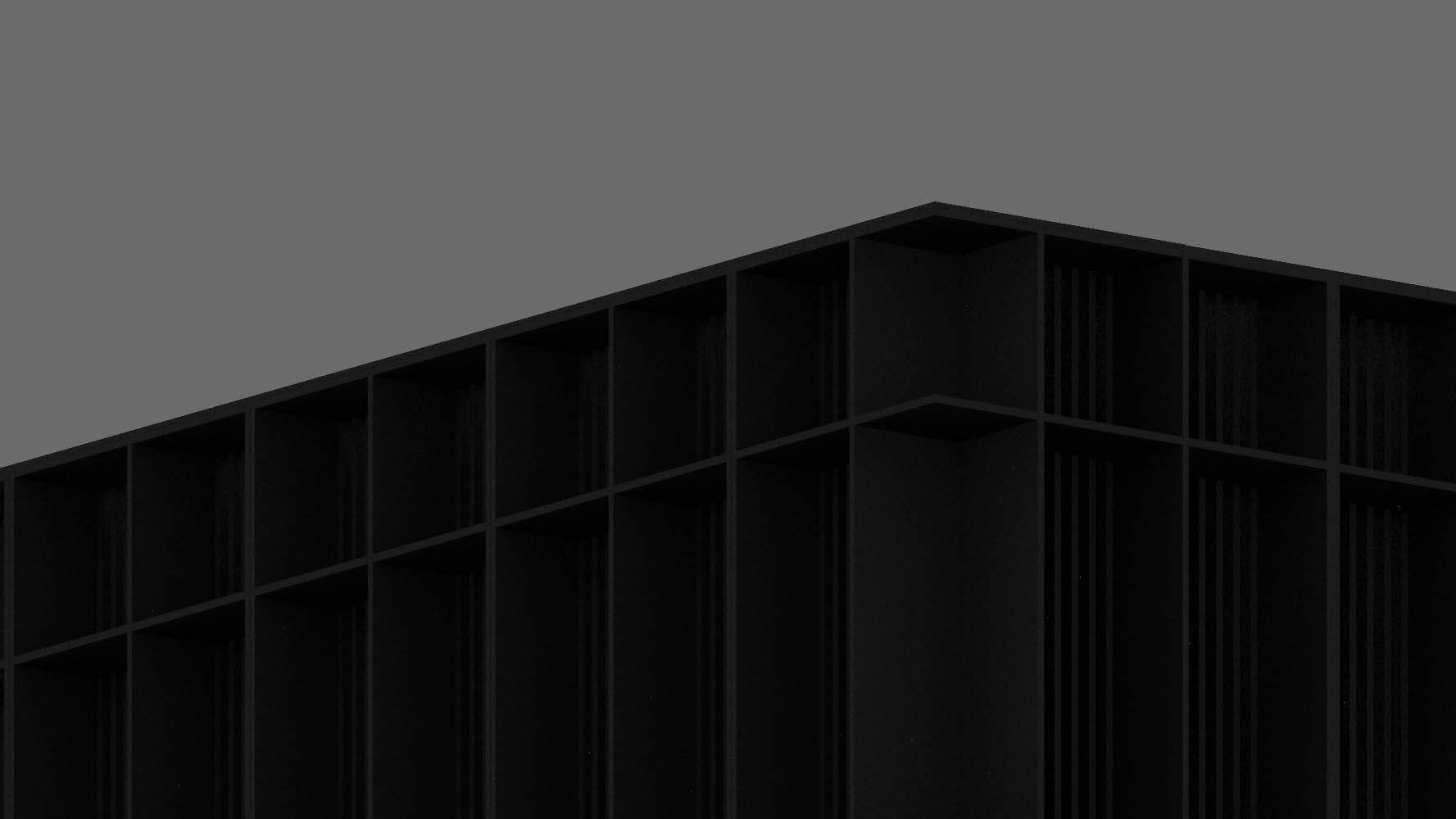 Reflector

UPCOMING PROJECT FOR
QUEENSLAND, AUSTRALIA,
FROM BEFORE SELF-
ISOLATION WAS COOL

Completion autumn 2021
ARCHITECTURAL ASSOCIATION VISITING SCHOOL, MELBOURNE


Borrowed geometry as a basis for design. A digital design unit run for the Architectural Association, exploring an architectural language that juxtaposes familiar but seemingly unrelated concepts – ideas taken from one place, recontextualised and superimposed somewhere else. The result – both finished product and ongoing commentary – is an end and a beginning simultaneously.
more →
AN INSTRUMENT FOR EXPLORING ART THROUGH SOUND.


Exploring the future of technology, culture and urbanism, 80Hz takes historic paintings from the State Library of New South Wales and translates them into music using data. The soundscape is housed within an acoustically resonant metal pavilion, which heightens the listening experience. At night, internal lighting reflects through the metal scales, turning the building into a lantern.
more →